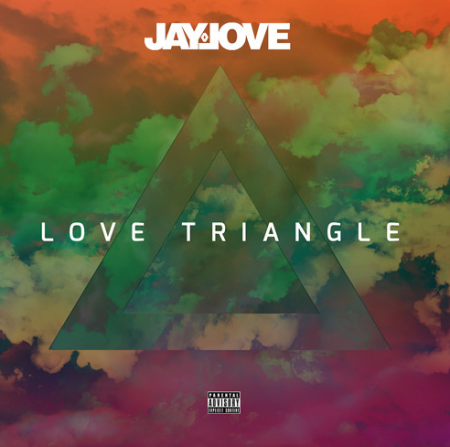 R&B crooner Jay Love may be a new name to you, but he's doing everything he can to make a statement. Returning to ThisIsRnB with his latest release "Cheat," the singer-songwriter lets it be known that he's tired of being the shoulder to cry on.
Signing out, "And I ain't sayin' you should cheat on 'em / But baby you should cheat on 'em / 'Cause he don't deserve you," the buzzing new artist is 3 for 3 the tracks hie's brought to us.
"Cheat" can be found on his upcoming project titled Love Triangle, due out on Memorial Day.
Take a listen below: