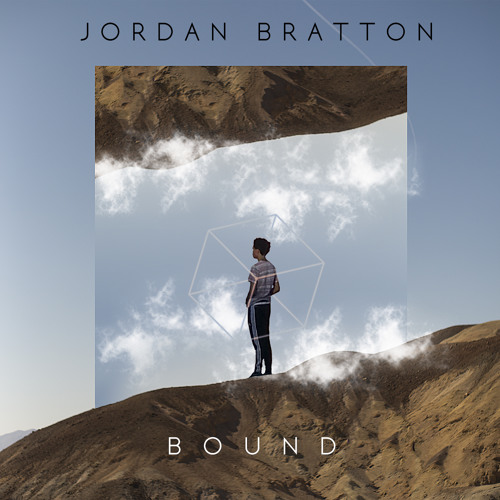 Buzzing newcomer Jordan Bratton is quickly becoming one of 2015's breakout stars. With his major label debut EP, YOUTH, due out May 12, the singer/songwriter/producer releases the brand new song "Bound."
An impressive follow-up to his latest single "Prisoner" featuring Chance The Rapper, the anthemic track shows another side to the eclectic sounds on YOUTH and Bratton himself. Over an energetic track, co-produced by J Craven and Jordan, the New York native tells an insightful story of inspirational ascension by finding oneself through love.
"I once was lost but now I'm found / I see your light so I'm here now / I once was lost but you found me / You saved my soul I'm heaven bound," he sings.
Get another taste of Jordan's new EP below!