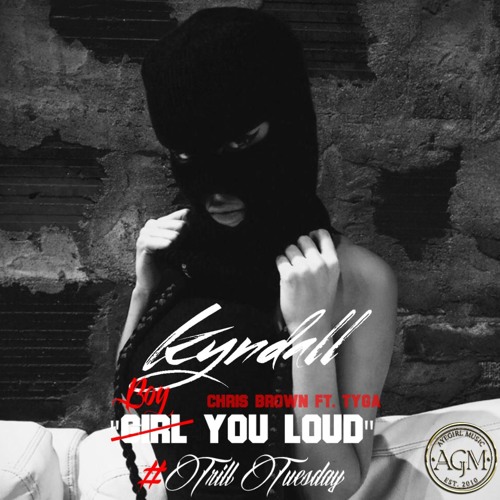 Atlantic Records signee Kyndall is hot on the heels of her debut EP 'Still Down,' and now she brings fans a brand new remix for her new 'Trill Tuesdays' series.
Choosing to remake Chris Brown and Tyga's recent song "Girl You Loud," from their Fan of a Fan album, the young songstress flexes an edgy attitude and seductive vocal as she switches up the song from the female perspective.
"I'm not scared of death boy / If I die my love ain't gon' change, cuz we in deep hold your breath boy / Baby we in so deep and you just want to be loved all night," she coos over the minimalist beat.
Kyndall is putting in that work, take a listen to her response to Breezy and Tyga's joint below, and stay tuned for more.