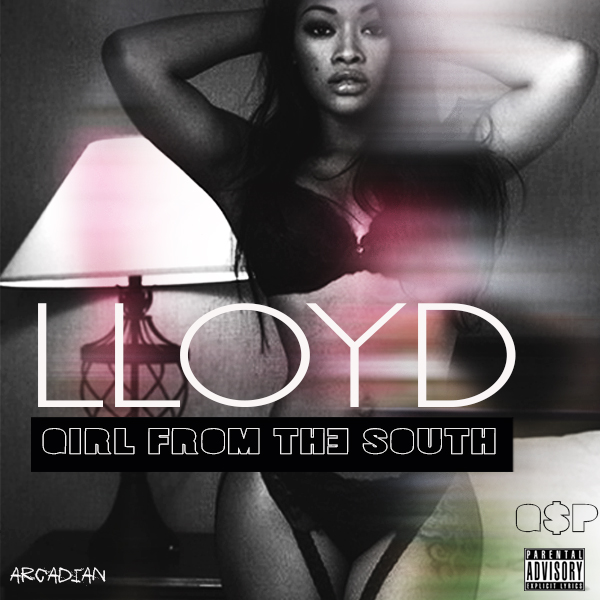 If you've been wondering when Lloyd was going to come back with some brand new music, we got something new for you to hear today.  Although this might be a previously unreleased record, it has been freed from the vault, and it certainly serves as a nice warmup for whatever he plans to drop next.
Titled "Girl From The South," the R&B singer let's us know what kind of chick he needs in his life over silky smooth production from GreyStone Park.
"I need a girl wit an auntie in 'bama, who can understand my grammar / When I say what it do what it's gon' be, she know to bring it here and put it on me," sings Lloyd.
Take a listen to the breezy joint below: