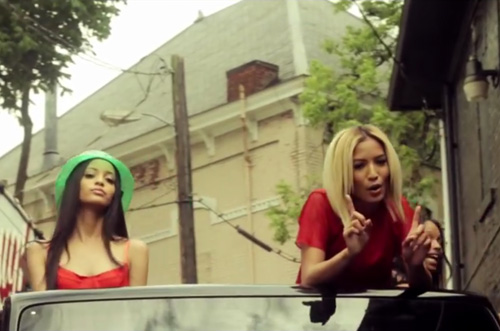 Emerging Atlanta bred singer Marissa follows up her new single "Tied Down" with a 2015 remake of TLC's classic "No Scrubs."
With updated production by Big Fruit, giving the ladies anthem a trap flip, the young vixen rides around her hood with her girls and waves off all the annoying dead beat dudes.
It's hard to believe the original song is 16 years old, no harm in a remake for the new generations.
Check it out below… What do you think?