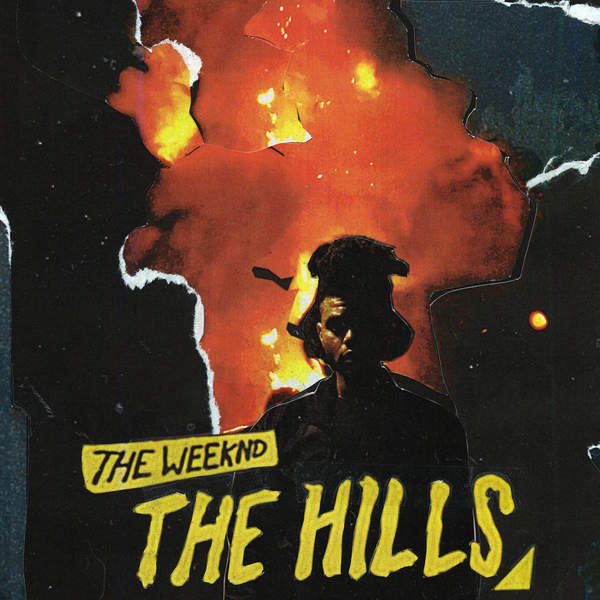 Just a day after we got to hear 3 brand new songs by The Weeknd, the singer surprises with the premiere of a music video for the brand new song "The Hills."  The Canadian star originally performed a preview of the record during his set at Coachella.
Opening with a car crash during the early morning hours, the singer and his two female passengers emerge from the wreck and he begins a somber half injured walk down a dimly lit residential street. Making his way into a creepy home that appears empty, Abel finds an eerily exotic scene awaiting him in the bedroom, as if he was met to stumble into this place, the visual quickly cuts leaving you wondering if this will be a continued story.
"I only call you when it's half past five / The only time that I'll be by your side / I only love you when you touch me, not feel me / When I'm f*cked up, that's the real me," he sings over the hard hitting chorus.
There has yet to be any further info on his much-anticipated new album, but we can only assume this record is apart of the project.
Check out the brand new video below, and pick up the single on iTunes now.