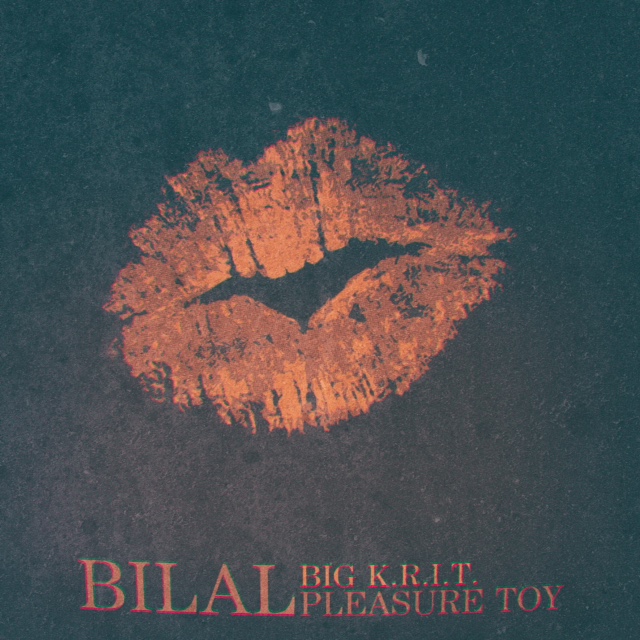 Acclaimed soul singer, Bilal, is back today with the premiere of the new single "Pleasure Toy" featuring Mississippi rapper, Big K.R.I.T.  The groovy, snare-heavy cut centers around kicking back and letting music and a lover touch both your body and soul.
"The song is fun, I'm living through other people's lives," Bilal tells Consequence of Sound. "Pleasure Toy! What's not to love about this song? It's the summer time, everybody could use some lovin'."
Setting the silky mood with his seductive falsetto Bilal sings; "I'm just the tool to make your body lose control / Just let the DJ rock and make your body move."
"Pleasure Toy" is a diversion from the emotionally filled "Satellites" that he premiered last month. Bilal's string of singles compliment the larger story of his upcoming 5th studio album, In Another Life. Bilal uses music to tell the stories of others based on what he sees in the news and stories he hears from his friends and family. He is truly taking his fans through a journey of someone else's eyes.
In Another Life will be available on June 30, fans that pre-order the album on iTunes will receive the "Pleasure Toy" single immediately.
Take a listen below: