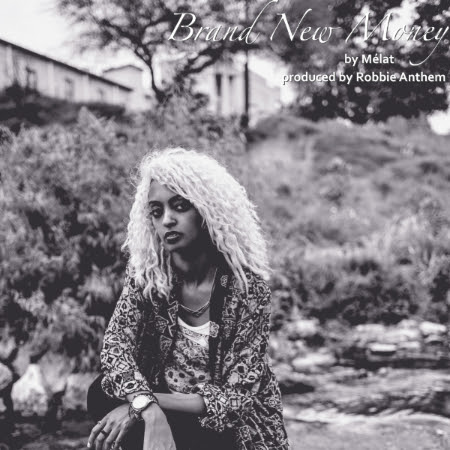 Austin, TX native Mélat has returned with a new gem for our listening pleasure. Teaming up with producer Robbie Anthem, the short but sweet track titled "Brand New Money," was recorded for Anthem's upcoming project.
"I wrote this song about how you may not have the best starts in life, and you may even fall victim to your environment, but when you make your way out of those situations and become more aware of the snakes because you've dealt with them before, you come out feeling like brand new money," said Mélat. "Regardless of how your situations may have tainted you, you're smarter, shinier, crisper, and wiser than you once were. The beauty of redemption."
The singer/songwriter has also announced that her next project is titled 'It Happens So Fast,' and it's due out this Summer.
Check out the smooth record below: