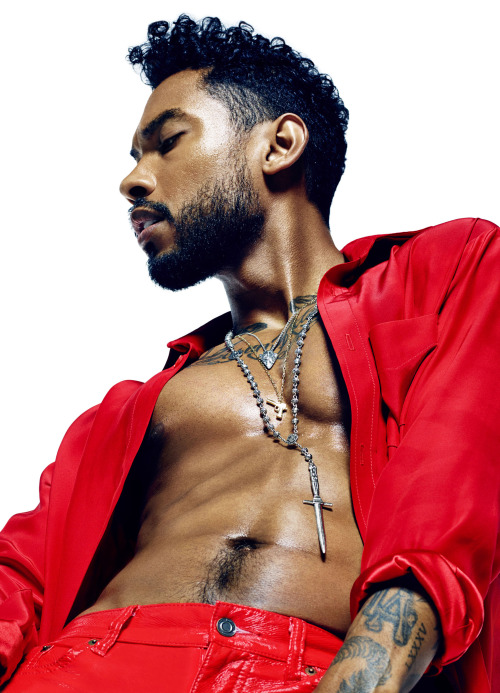 Miguel provided a new jam for the all night love making sessions with his single "Coffee," and now he continues to welcome in the daylight with his lover on "Face The Sun."
The Lenny Kravitz-assisted tune is rumored to the second single off his much-anticipated third studio album WILDHEART, which is due out June 30. The R&B maverick has now released the song online, along with two others off the album, including the raunchy "FLESH," and electric guitar-heavy "…goingtohell".
On "Face The Sun," Miguel serenades his special lady singing; "When it's time to face the sun, I know that you're the only one," while Kravitz provides a mean guitar solo over the grungy beat.
According to Miguel, the song is about "having to deal with reality and when you come to your senses after going astray."
Take a listen to all 3 below: