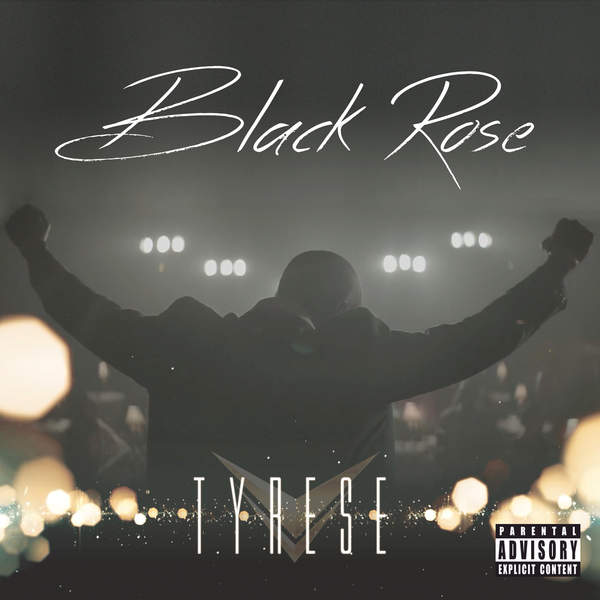 Tyrese isn't playing any games with what he has called his last solo album. The project titled "Black Rose" will be an album, book, documentary, and short film co-starring Jennifer Hudson and produced by Denzel Washington.
The film is titled "Shame," inspired by the song of the same name, which is currently the project's second single and #2 on the Billboard Adult R&B chart.
Today, Tyrese has shared the album cover, tracklisting and trailer for "Shame," which features Tyrese as an up-and-coming musician in 1968, on tour and with the means to climb the top of the charts. He's got all the right moves and things to say, but a mean streak and nasty substance abusive personality. Jennifer Hudson plays his wife as a woman, whose strength and experience keeps her grounded despite her husband's shortcomings and infidelity.
"I struggled to get this album done, everything imaginable was thrown at me and with God and my team I got through…#BlackRose is my most intimate and vulnerable album to date," wrote Tyrese.
The 14-track album, which is due out July 10, includes features from Snoop Dogg, Chrisette Michele, Tank, and Brandy. If you pre-order it on iTunes you will receive both singles immediately.
Check out the tracklisting and film trailer below:
Tyrese – Black Rose Tracklist:
01. Addict
02. Dumb S**t feat. Snoop Dogg
03. Picture Perfect
04. Waiting on You
05. Shame
06. Don't Wanna Look Back feat. Chrisette Michele
07. Prior to You feat. Tank
08. Leave
09. Without My Heart
10. When We Make Love
11. Gonna Give You What You Need
12. Body Language
13. The Rest of Our Lives feat. Brandy
14. I Still Do