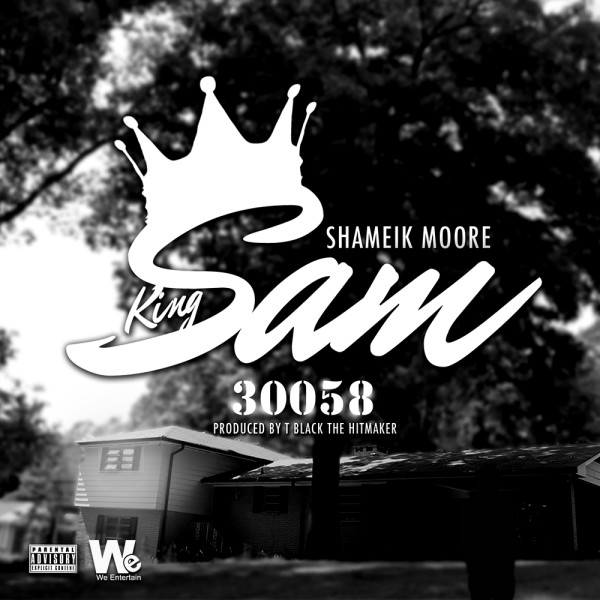 Fresh off the release of Rick Famuyiwa's coming-of-age film DOPE, actor and artist Shameik Moore has released the visual "The Shameik Experience: The Cooler Dayz," documenting his experience leading up to the premiere of the film.
In addition, Moore is now ready for the world to hear his new music with the release of his debut EP '30058.'  The project was created solely along with his producer T Black the HitMaker.
Shameik is currently in the studio working on more music and is set to star in a Netflix original series premiering in 2016.
Stream the full EP below: