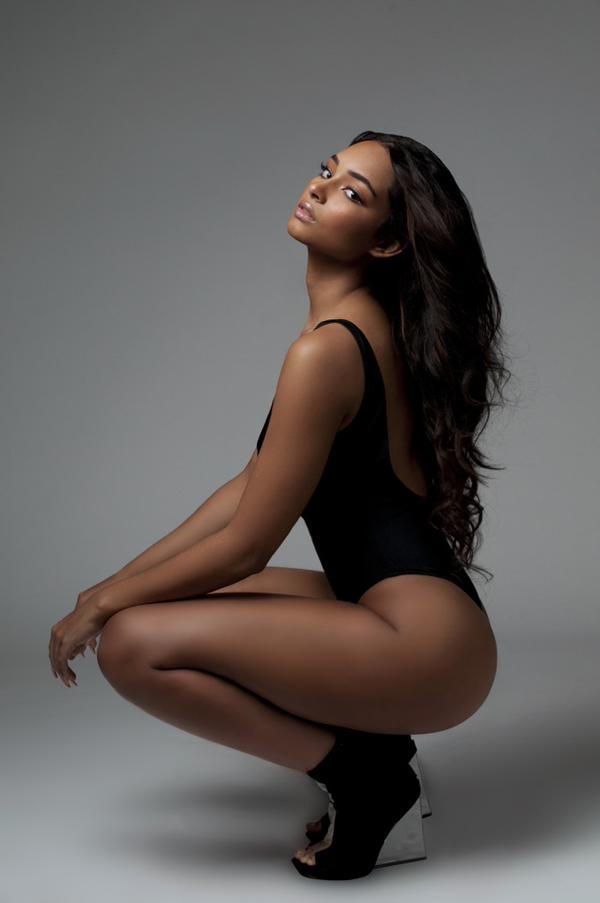 Rising pop starlet Jessica Jarrell returns today with the brand new buzz-worthy single, "Goldblooded."
The twenty-year-old singer looks to grab your attention with the slinky, ambitious anthem, as she lays down her golden persona.
"People say you have to be tough, you have to be 'cold-blooded'," Jarrell tells Billboard of the track. "'Goldblooded' is a play on that. In life, there are always going to be obstacles, but once you see everything you worked so hard for coming together and nothing can stop you, everything feels golden."
"Goldblooded" is the second single off Jarrell's upcoming debut of the same name, which is set to drop later this year.
Take a listen below:
[via Billboard]