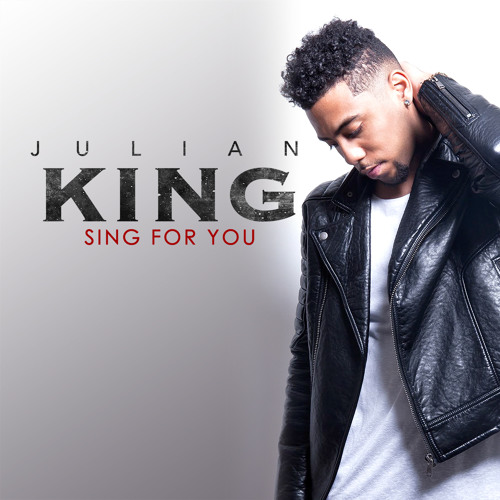 Rising Philadelphia native Julian King brings the world his smooth R&B sounds with the release of his debut EP, 'Sing For You.'
The singer, songwriter and musician showcases his many talents with the masterful composition, which gives listeners an inside peek into his world. The EP has been proceeded by the popular B.A.M.-produced single "No Strings," a record that is about keeping a relationship light, fun, and without strings attached.
Julian co-wrote all 7 tracks on the project with songwriting duo The TRND, and collaborated with top producers including Bryan-Michael Cox (Mariah Carey, Usher, Mary J. Blige) for "No Love," and Ivan 'Orthodox' Barias (Justin Timberlake, Musiq Soulchild, Miguel) for "Mine", as well as D'Mile, Allstar, and Ring.
Julian King has been called "one of the most-talented indie acts on the Philadelphia scene right now" by Philly 360. You'll be sure to see why after listening to his great freshman debut.
Stream the full EP below:
\