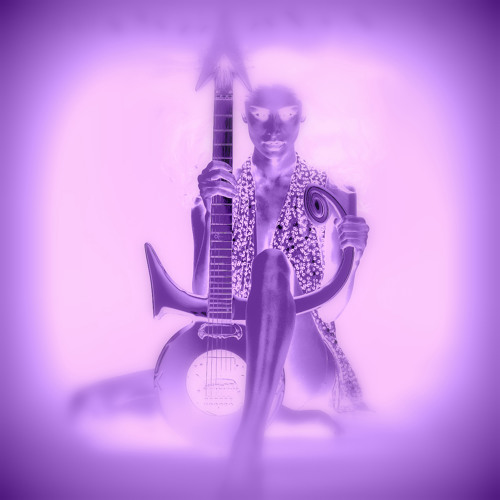 Prince has surprised us today with a brand new song, and he's proving he can still make the ladies scream.
The music icon took to SoundCloud to debut a brand new song called "HARDROCKLOVER," as he sings out about a wild woman who wants nothing to do with tender loving. R&B won't cut it with this vixen, but Prince can do it all. After a shot of Red Bull and Patrón, the 57-year-old works his charm as he wails over the hard-edged electric guitar track.
"Ain't no rapper tryna be a singer / I'm gonna make her moan / Sade and Babyface, R&B ain't got no place / But put some hard rock on / You better cover your eyes 'cause you're about to hear a woman just scream," he sings.
Check it out below: