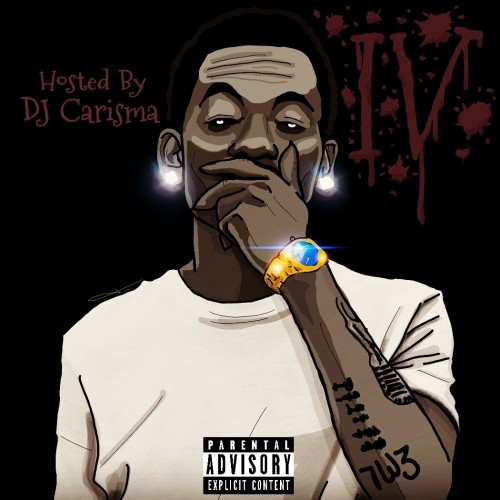 Cali's TeeFLii released his debut album Starr earlier this year, but he wastes no time giving back to his original fans with the next chapter of his 'AnnieRuOtay' mixtape series.
Teaming up with DJ Carisma once again for the 4th installment, the project boasts 19 tracks with features from Jeremih, Ray J, Kevin McCall, Casey Veggies, Nipsey Hussle, and many more.
TeeFLii also handles a majority of the production along with Mike Keys, Uncle Dave, Preach and more.
Stream and download the mixtape below: