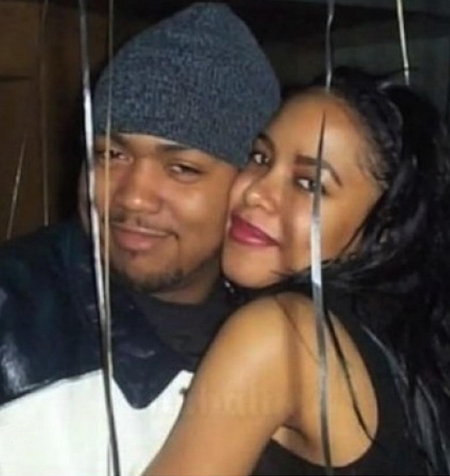 With all the back and forth that happened surrounding the posthumous Aaliyah album that Drake was reportedly commissioned by Blackground Records to work on with his producer Noah "40" Shebib, it now appears that Timbaland might be ready to share some unreleased Baby Girl tracks of his own!
The super-producer and longtime Aaliyah collaborator announced that he has songs in the vault, and may soon share them with the world. "Attention!!!!! People ask me all the time do I have any babegirl music we haven't heard !!!!!well the answer is YES!!!!!!!! TIMBO x BABEGIRL !!!!!" he wrote on Instagram, while teasing fans even more Tim added: "Sneak peak coming!!!!!!!"
What do you think?? Are you interested in hearing what Timbaland might have in the stash??