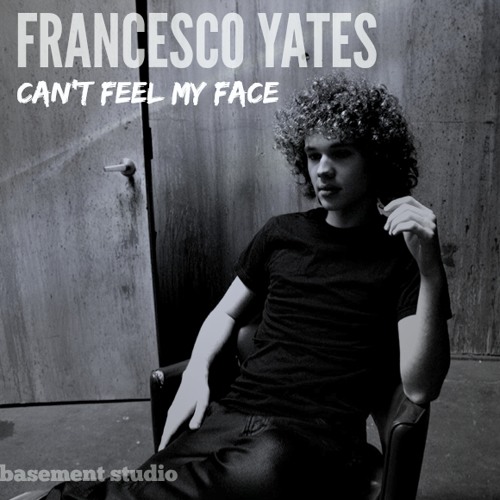 Burgeoning Atlantic Records artist Francesco Yates is prepping for the forthcoming release of his anticipated debut EP. The self-titled project is set to arrive on the Toronto-based singer/songwriter/multi-instrumentalist's 20th birthday, September 11.
Following the release of his exceptionally soulful new single "Honey I'm Home," the young crooner treats his fans to a cover of The Weeknd's No. 1 single "Can't Feel My Face."
Live from the basement studio, Francesco owns the record from the '80s vibes, to the MJ vocal inflections, while still making it his own.
Take a listen below: