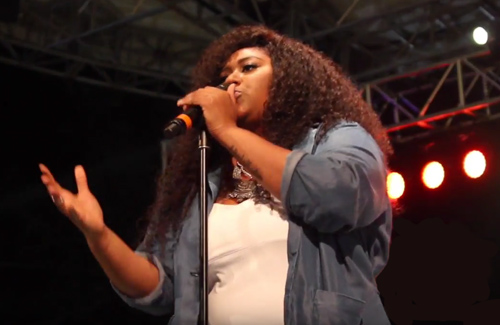 On Sunday night, RCA Records hosted a special Summer Stage concert in NYC's Central Park at Rumsey Playfield. Included on the bill were rising artists Jordan Bratton and Avery Wilson, with Jazmine Sullivan as the headliner.
Fans of the R&B diva are well aware of her abilities and for anyone who had never seen the singer live, they were treated to a highly memorable performance.
"Yesterday I had so many emotions but I think I got them all out on the stage," shared Jazmine.
Check out some extended footage from her powerful set below!
Shout to TrueExclusives on the footage.