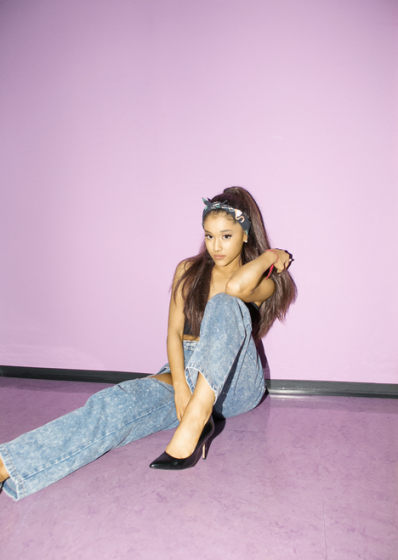 Powerful songstress and talented actress Ariana Grande is revving up for another enormous year. Following two chart-topping albums in 2013 and 2014, the young singer is ready for a 3-peat with her upcoming album, Moonlight.
While its lead single "Focus" isn't set to hit our ears until October 25, fans of the beauty can get their fix Tuesday nights as she makes an appearance on the highly anticipated new Ryan Murphy-directed FOX series, Scream Queens,  To add to the anticipation of her character, Chanel #2, her upcoming album, and everything else that is the adorable Ariana Grande, she sat down with 'V Magazine' to be interviewed by none other than Ryan Murphy himself.
When asked about her experience with Scream Queens, Ariana told the talented director: "It's a lot more fun than I thought it was going to be. Because usually…I like acting, but I don't like it as much as I love singing. When I showed up for my first week on set, I didn't even want to leave. It was so much fun! It's more than I thought it would be and I love it!" Going on to reveal how nervous she was to work with him, she said, "I was very nervous and excited to work with you because I'm a really big fan. But everyone's been very welcoming and has made me feel right at home so it's nice."
In addition to discussing her role on the show, the pint-sized vocal house touched on what fans should expect from her upcoming album, Moonlight. "Well, Moonlight is very honest and very special to me. I feel like this is the most personal music I've made, by far. I'm very proud of it and I'm very excited. It's scary…it's vulnerable and kind of terrifying," she exposed. Ryan – who told her that he felt like it was a a leap forward in her artistic life and more of her "becoming more of a woman," – spawned the following response when asking her more about the album: "Yeah I actually do feel that way. I'm really glad that's what you took away from it. I've been feeling a lot more empowered, and grown up, and independent. I think that's part of the reason I didn't want to make a pissed-off break-up song. I was not focused on that. Everything is nice and great right now…why would I write about some bullshit? I'd rather write about some really lovely things that are going on."
Ariana also briefly touches on her high-profiled breakup with rapper Big Sean, her "iconic" high ponytail, being perceived as a diva and more.
Catch the full interview here and check out the pictures from the shoot below!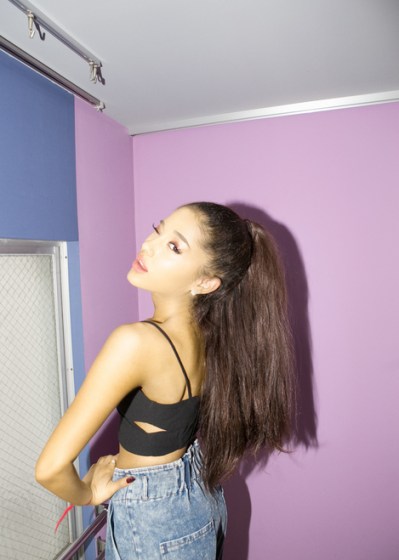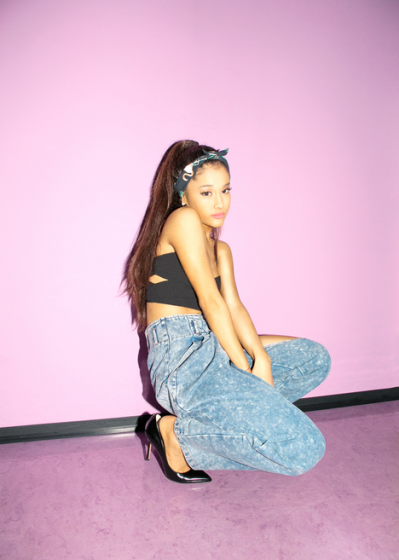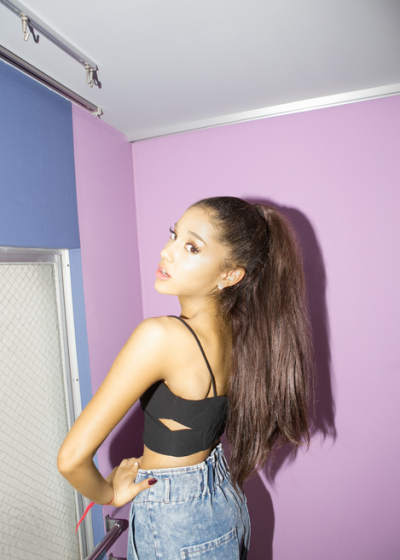 (Photos by Alfredo Flores)