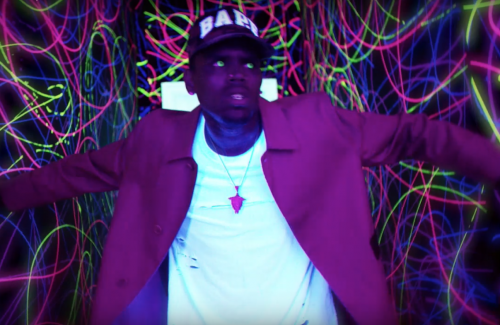 Chris Brown is on the move!
While he just released the audio to his new single "Zero" within the last 24 hours, the multi-talented artist is now delivering a teaser for not just one, but two new videos.
Starting off with the popular single "Liquor" then segueing into the newest release of "Zero," the dual teaser goes from Breezy seemingly being drugged by a young beauty to him getting his dance on in the laundromat with friends.
Filled with color, fun, and precise shots, both visuals should be exactly what fans were looking for from the R&B star.
The videos are set to premiere on MTV this upcoming Tuesday, September 22 as a combined 9-minute visual.
Take a glimpse at what you can expect below!