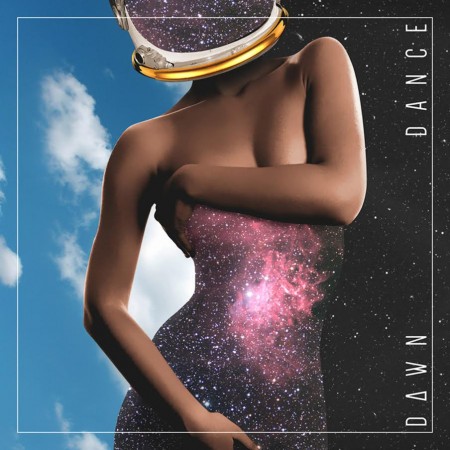 It's time for the D∆WN of a new era…The Red Era to be exact!
Releasing a new single titled "Dance," the former Danity Kane member is ready to get fans up and moving with the mainstream potential hit. Produced by Noisecastle III and Swagg R'Celious, the talented songstress jump starts the end of her trilogy with some popping new sounds.
"I wanted to create a vibrant atmosphere," she said. "The Red Era is about moving on, redeeming yourself, and finding redemption. It's time for people to start feeling good and start embracing who they are while dancing in their own light. That time is now … Let's DANCE!"
The Red Era is scheduled to touch down in early 2016 and is expected to showcase the singer in a more happier light. "It's vibrant and it's fun. I've been dark for a while, so I'm in a really happy place and I can't wait for the next chapter," she recently told Rap-Up TV.
Take a listen to the audio below: