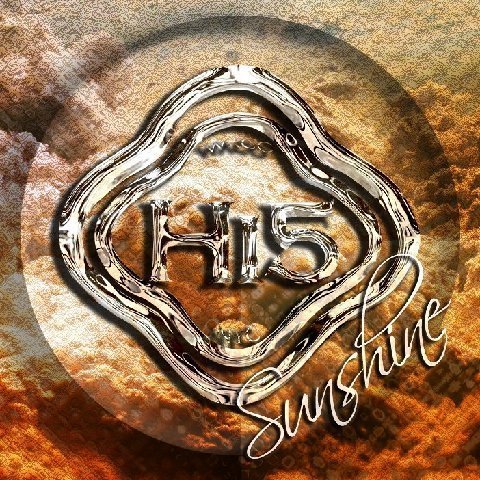 If you miss the golden era of R&B, then you will be elated to know that '90s super group Hi-Five are ready to jump back into the kissing game with their new single, "Sunshine."
A mid-tempo groove reminiscent of the New Jack Swing sound, "Sunshine" will inspire you to grab your ballroom partner for a spin around the dance floor. Lyrics like, "Not just gon' roll with ya / I wanna grow old with ya / 'Cause you're that soul sista in my life," put you in a romantic frame of mind; however, according to group member, Faruq Evans, he wrote this song about his daughter.
His love and devotion to his princess is apparent as he explains, "This song is about my love for my daughter. I never thought I'd have a lil girl, but when she was born she stole my heart," "She's the air I breathe. My sunshine!"
While the R&B game has been flooded with the sexy thug persona, Hi-Five offers a refreshing return to the old-school formula of mellow grooves and meaningful sentiments.
"Sunshine" is available on iTunes and all other digital retailers now and is scheduled to appear on Hi-Five's upcoming album that is due out in early 2016. Check out the track below and see if makes you feel like, "Sunshine."
–Written by Raquelle "Rocki" Harris