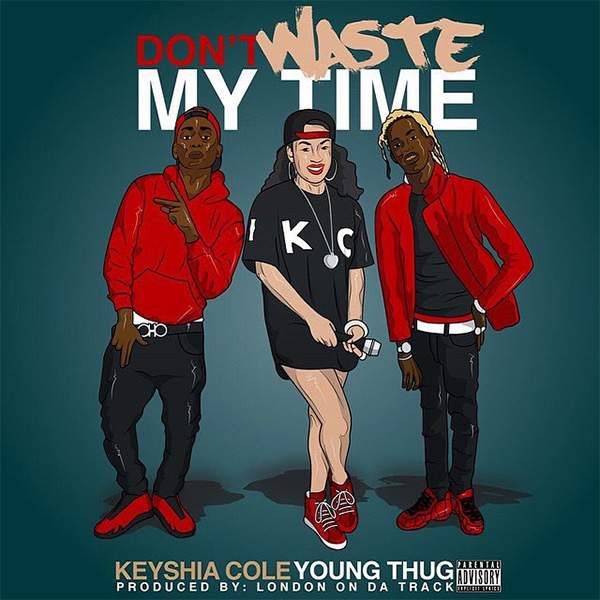 Keyshia Cole has never been one to mess with. So just in case you thought she may have changed, the R&B diva is here to keep it 100 with the brand new song "Don't Waste My Time" featuring Young Thug.
Over a snapping London On Da Track production, KC laments about the games her man keeps playing, singing out: "So don't waste my time 'cause I don't have it for you."
"Told my TEAM that I need to drop something now and I wanted to give my fans a free song," tweeted Keyshia. "My first Single will be out soon, this is for the STREETS!!!!!!!"
She is working on her seventh album and first independent release (thanks to some encouragement from Prince) with London On Da Track.
Take a listen below: