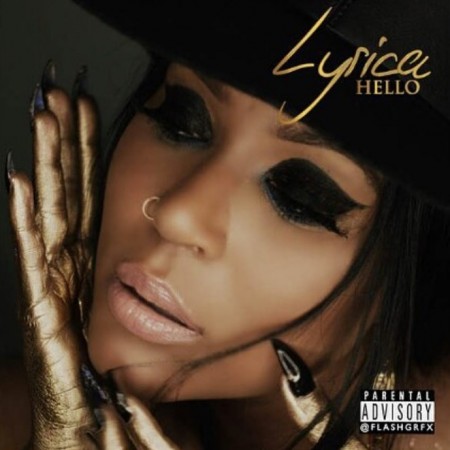 Singer-songwriter Lyrica Anderson's newest EP Hello hit iTunes today and to get us ready for what it has to offer, she dropped two new tracks to remind us that it's here.
Delivering the Chris Brown assisted "Faded to Sade" and "Material Things" feat. Taylor Gang's head honcho Wiz Khalifa, the songstress takes it from the bedroom back to the club on these two.
"Faded to Sade" has Lyrica and Chris – with whom she's been in the studio working on his upcoming album – exchanging seductive lyrics over the '90s reminiscent beat, while "Material Things" has her reminding a special man that these other women are only there for the material perks.
Take a listen to both below and be sure to pick up Hello on iTunes now!