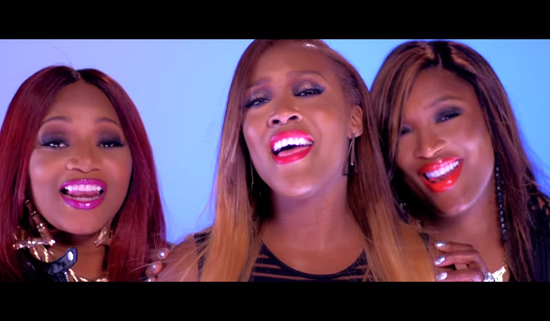 Will the real men please stand up, SWV are calling you out.
The Sisters With Voices are back and they are paying homage to grown, mature men in the video for their comeback single "Ain't No Man."
Coko, Taj and Lelee recruit a cast of dapper gentlemen of varying ages to visualize their point, getting up-close-and-personal with the one (or few) of their choosing. As always Coko does her thing vocally on the sultry ballad, which is the first single off their forthcoming album Still, due out later this year.
Check out the video below: