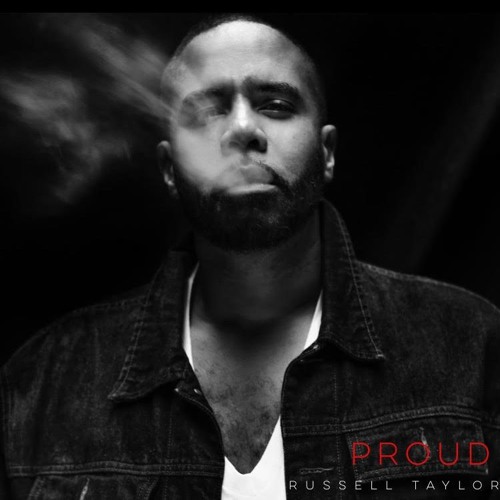 Indie singer/songwriter Russell Taylor brings us his brand new single, "Proud," which is the third official release off his critically-acclaimed album War of Hearts, available on iTunes and all other digital retailers.
"Grown-up love is a beautiful mess that mirrors the ever-changing human condition," explains Russell. "We are set up to fall and that is half the trap; but also the lure. To make it last when we are at our most vulnerable, we can't afford the luxury of pride. We must learn when to say sorry, or else, all is lost in the fall…regretfully past the point of repair."
Russell is currently on the second-leg of his national #SouljersSeries Tour and is excited to announce that he is up for seven For Your Consideration 2016 Grammy nods, which includes (Best New Artist, Best Contemporary R&B Album, Best R&B Performance, Best Pop Solo Performance, Best Traditional R&B Performance, Best R&B Song and Best Music Video).
Take a listen to "Proud" below: