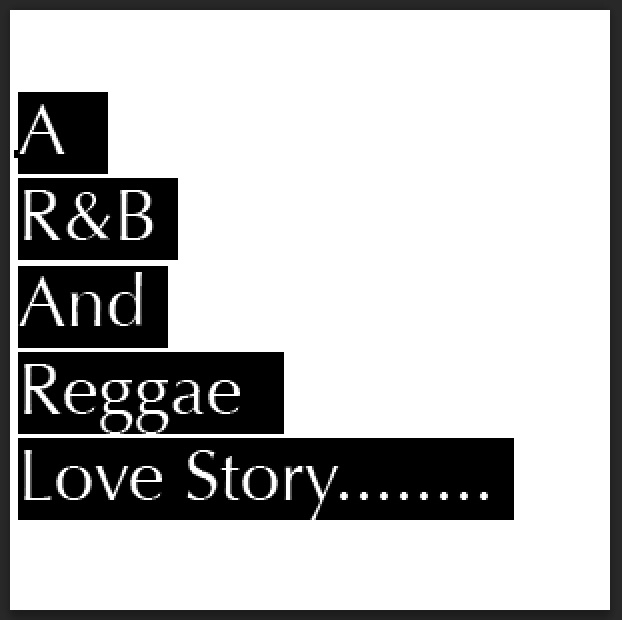 For the past year or so I've been attending some really cool Reggae/Dancehall parties in NYC by this crew called Rice & Peas. While at these parties I noticed the unspoken marriage between R&B and Reggae. Both genres soulfully sing apologetic and unapologetic love, personal moods, social times, adultery, and just good-ole plain get it popping tunes. Honestly, they just sound really good alongside each other to me.
So, I created a Spotify playlist featuring records from R&B/Reggae artist which I felt embodied this vibe. Featuring artist like Lauryn Hill, Gyptian, Damian Marley, Bruno Mars, Estelle, Bitty McLean, Melanie Fiona and more.
If you have an exclusive you feel would fit well please add it to the collaborative playlist after the jump.
Take a listen below.
Click here for the collaborative playlist. If you feel there is a record that deserves to be on there; add it on. One record per person. Please don't OD and be a douche by deleting someones record, or placing your record at the top, or putting yours or your friends newest song on there. Just add a record that plays along with the theme and keep it moving please. If it turns out to be a success we'll post the final playlist on December 31st, to help you get ready for your NYE shindigs.
–Words by Brian Allonce