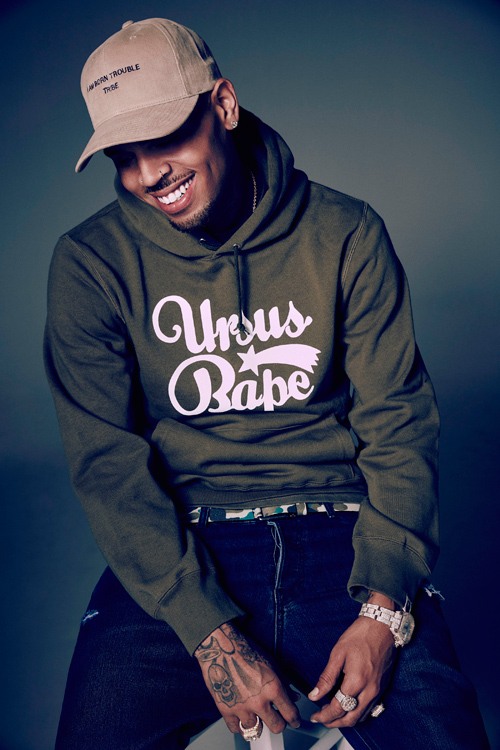 With about a month to go before he releases his anticipated new album Royalty, Chris Brown is giving his fans a taste of new music. Breezy took to Instagram to preview snippets from a new song, where he sings about a relationship that turned sour.
"I remember when we used to be in love / Now you Hollywood, tryna get your name up," he sings. "When I look at you, all I see is a stranger."
He also previewed a new song for Teyana Taylor called "Own It," which features him singing over a sample of Adina Howard's '90s hit "Freak Like Me."
"Feature for @teyanataylor let's bring this R&B SHIT BACK!" wrote Breezy.
Royalty is due out December 18, it has been preceded by the singles "Liquor," "Zero," and the most recent "Back to Sleep."