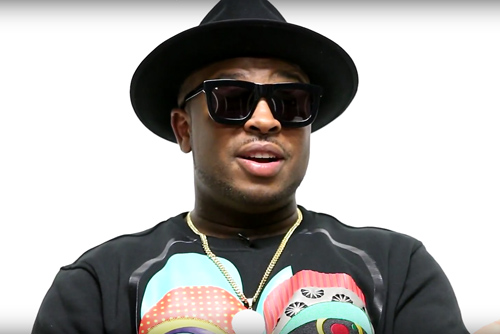 Earlier this year, Pleasure P teamed up with fellow R&B artists Bobby V and Ray J on the viral single "Bad Habit."  When asked about the collaboration during a recent interview with DJ Smallz, the singer-songwriter offered up some unfiltered opinions on the current state of R&B music and fellow R&B artists of his era.
Commenting that there are too many fake artists in the game today, and no one wants to work together to keep the genre alive, he said, "R&B ain't dead, the artists in it are."
P continued to address other artists, "Y'all chasing rappers, now it's at the point rappers don't even need y'all no more. They putting auto tune, they singing on they own sh*t now." He ended the clip by claiming his goal isn't to offend, but just to be honest.
Check out the interview below, do you agree with P?