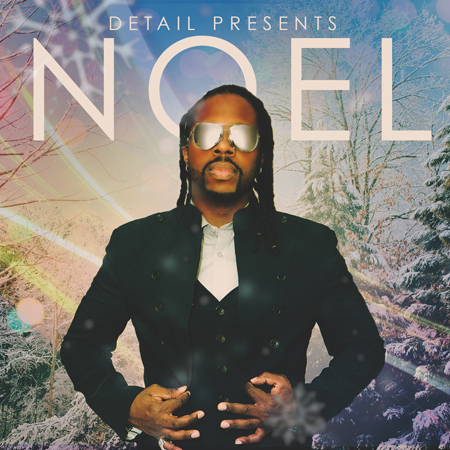 Grammy Award winning songwriter/producer Noel 'Detail' Fisher has crafted mega hits for superstars such as Beyoncé, Lil Wayne, Nicki Minaj and Drake, but this holiday season he is taking his turn as an artist with a Christmas album titled Noel.
Detail's funky uptempo take on classic holiday tracks like "Rudolf," "Jingle Bells" and "Silent Night" will take your holiday to the next level. Reminiscent of James Brown's classic "Funky Christmas," this is just the beginning of Detail's musical offerings which will continue in 2016.
Stream the project below, and you can pick it up on iTunes now.