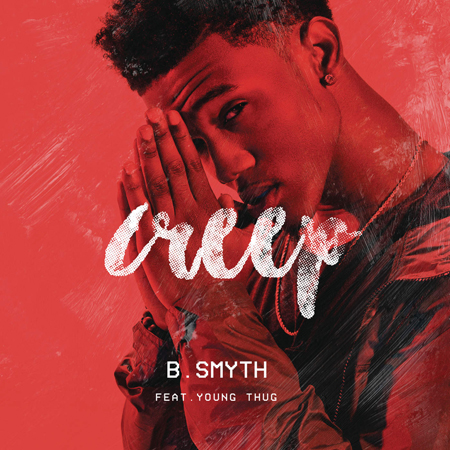 B. Smyth is back!
The RCA Records/ByStorm Entertainment signee has delivered a dope remix of his single "Creep" featuring Young Thug on the track.
The October release of "Creep" was already hot enough without Thugger on it, but paired with B. Smyth's melodies, this remix is just what the doctor ordered.
Young Thug talks about sexing his teachers in school, while B. Smyth helps a lady creep on her man.
Check it out below!