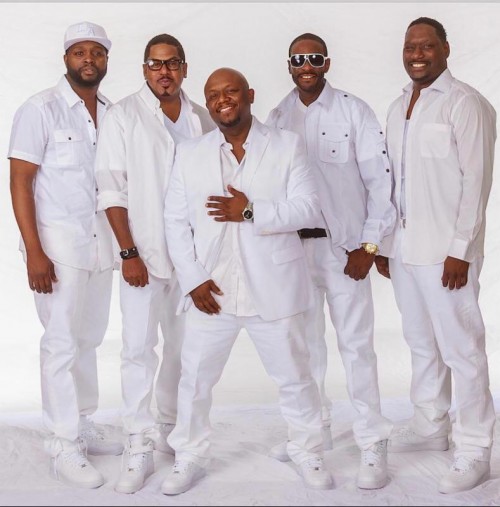 R&B veterans Silk are back with a brand new single off their forthcoming comeback album, Quiet Storm.
Although Silk emerged in the '90s, they have always been one of the few groups to carry on the torch of the true R&B group continuing a style of musical excellence developed early on by groups such as The Temptations. Silk won the hearts of R&B fans all over with hits such as "Freak Me," "Lose Control," "Meeting In My Bedroom," "If You," and more!
On March 4, 2016, Silk will release Quiet Storm, their long-awaited new album. The album features production from Wirlie Morrie who has produced hits for Dru Hill, Charlie Wilson, Keith Sweat, and leads with the first single "Love 4 U 2 Like." The romantic tune is a definite mood-setter and intriguing first taste of Quiet Storm, which is sure to make you fall in love with them once again.
Take a listen to "Love 4 U 2 Like Me" below!