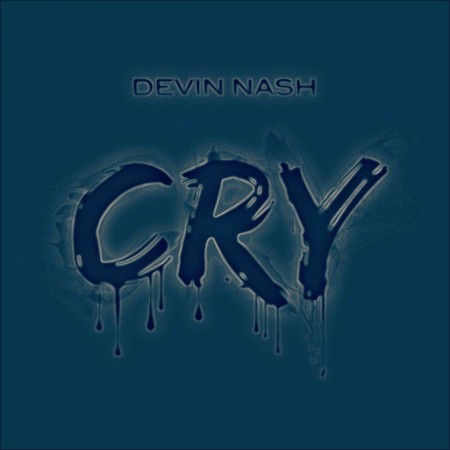 Indie artist Devin Nash is a rising R&B/pop artist out of Atlanta, described as emotionally charged and relatable. With his first release of 2016 he invites listeners into a world of heartbreak and love with the brand new single "Cry."
Determined to live his passion, Devin Nash knew music would become a major part of his life at a young age. Through songwriting, he's been able to creatively express all of his life experiences: sex, love, hurt, failure and joy. And as a result, his journey has culminated into raw and emo-tional releases.
Devin's new single, produced by Ryan Marsh, was inspired by a personal situation with someone that he truly cared for.
"Have you ever had that moment in life that you look back on and wish you would have reacted differently?" he explains. "Well 'Cry' is about a moment of mine were what I was really feeling I wish I would've said, and what I really needed to do I would have done."
Take a listen Devin's new single below.
For more info on Devin follow him on Twitter and Instagram at @Devinnashmusic.