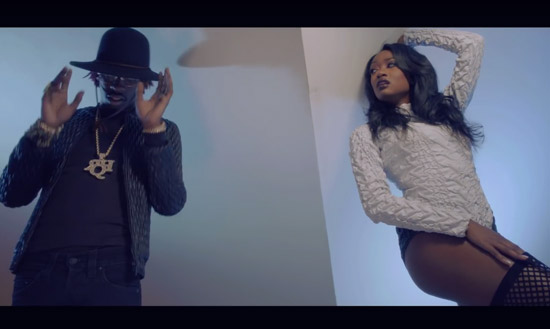 Kayla Brianna is moving into the spotlight!
The young songstress is more than just retired NBA legend, Kenny Smith's daughter. She's a star in her own right that's looking to take the music industry by storm. Known for her past single "Honest," and her role on TBS's Meet the Smiths, she's set to become one of 2016's breakout stars.
After building quite an online buzz around her new single, "Do You Remember" featuring Rich Homie Quan, Kayla has released the visuals bringing her song to life. In the video, Kayla and Rich Homie play a tit for tat game with each other after she's caught cheating. She tries to fight for her relationship but finds out that maybe she should let the fight go. Can they get back to what their relationship was before Kayla's cheating?
Check out her new video below.