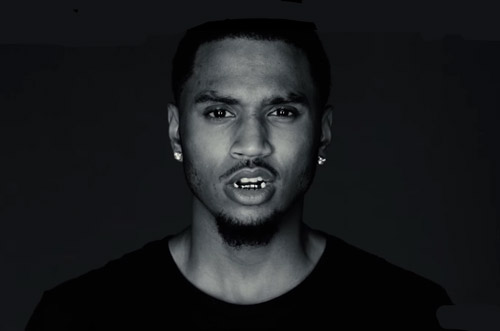 Too many of you Mr. Me Too. Its not just a song, this is Songz! (Ok, Dram we see you)
Trey Songz is back with a visual for the track "Everybody Say" off his November mixtape To Whom It May Concern.
Trigga calls on DJ Drama, Dave East and MIKExANGEL for the simplistic clip, as he flaunts his gold grill, stacks cash, and surrounds himself with bad chicks (would it be anything else for Trigga?). He also gives us some puppy love with a cameo from his dog Kane Songz.
Peep the video below.