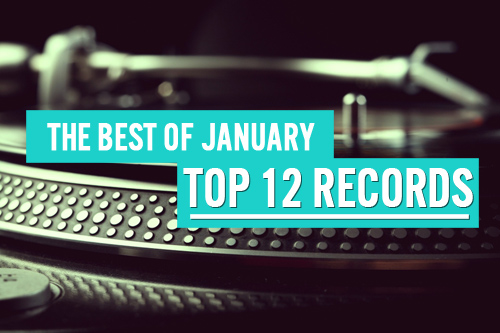 2016 has already shown to be impactful musically, and we couldn't be more grateful. Setting the tone for what we predict will be a successful year for R&B, January has delivered some strong contenders for our end of year lists.
Inclusive of a highly anticipated return of Fantasia, the delivery of Tank's sequel to Sex, Love & Pain, and new releases from some of our favorite new artists, if the state of R&B was ever in an emergency before, we're convinced that it's on it's way out of the red.
While there were so many choices that made it hard for us to choose from, we're confident in the choices that we made for this awesome month of music.
So, without any more teasing, jump into our "Best of January – Top 12 Records" below!
Brandy – Beggin & Pleadin
If you were praying for new original music from Brandy in 2016, she delivered us an early gift. Surprising fans with the bluesy "Beggin & Pleadin," produced by Pop & Oak, the veteran songstress held nothing back. Pulling from her previous destroyed relationship, Brandy spoke for anyone who's been hurt before. Not sure how she makes being hurt sound so good, but we are totally appreciative of it!