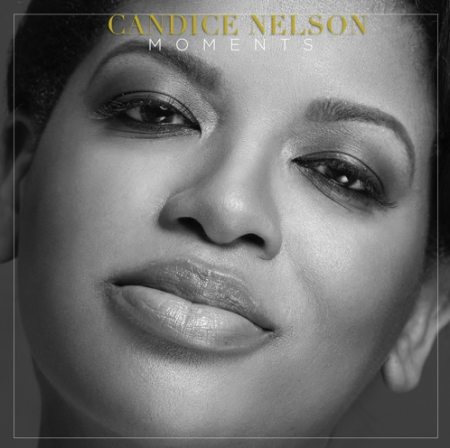 Singer-songwriter Candice Nelson is finally branching out on her own! With writing credits for the likes of Beyoncé & Mary J. Blige, the songstress is delivering her own piece of work for R&B lovers to indulge in.
Releasing an 8-track project by the name of Moments, Candice is here to share her heart with those who are willing to listen. Implementing more than just her words this time around, the project is led by the track "Our Man," which serves as a realization that she and another woman are sharing the same man; with the other woman leading the race.
"I had always written about my love life for other artists. When I sat down with Balewa Muhammad, to create this body of work, I expressed that I wanted it to be a reflective piece about what I've learned from loves and relationships past. The musical backdrop has some Hip Hop, folk, and Classic R&B elements that fuse well to paint the perfect picture of nostalgia wrapped in contentment," she said.
Notable tracks on this project are the title track, "Moments," and "Cali Baby." Moments is now available on iTunes and Google Play.
Take a listen below: