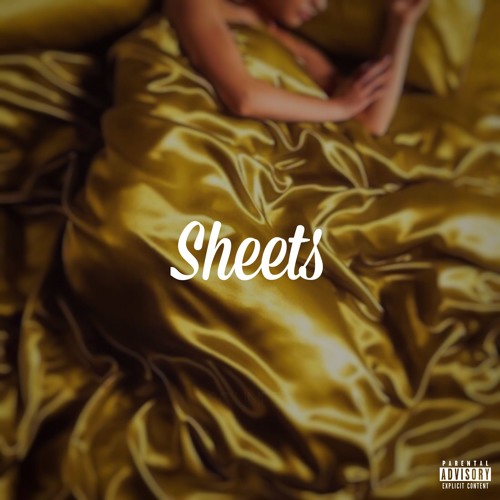 Soundz is a producer and R&B/Rap artist, who is best known for his work with majors R&B artists such as Usher, Ciara, Trey Songz, Rihanna and more.
Last fall, Soundz dropped his first mixtape as an artist, and he promised much more in 2016. Following the release of his catchy TLC "Creep" sampled song "Rolex," the Milwaukee native continues to showcase his R&B side with the debut of his brand new EP 'Sheets.'
We may be past V-Day now but the project will surely offer you some mood setting tracks to entice your lover back into the bedroom. The project features only Jeremih and Chi Hoover on "Partner In Crime" and has production from Nez & Rio (ScHoolboy Q, Tinashe, A$AP Rocky, etc.), Brilliance, Brian Kitching and Reno.
On "X-Files," Soundz borrows from Dru Hill's "Sleeping In My Bed," as he finds himself back under the covers with his ex girl. On the super sexy "Stamina" he can't help but praise the special skills of his lady, but also himself. "My finger tips are grazing your body, and I'm thinking to myself 'I'm a lucky son of a b*tch' / A n**ga from my hood ain't supposed to be f**king b*tches like this / On the other hand she probably never f**ked a n**ga this rich … My girl keep that thing standing up / My girl give me that stamina," he sings.
Stream Soundz late-night ready EP below.