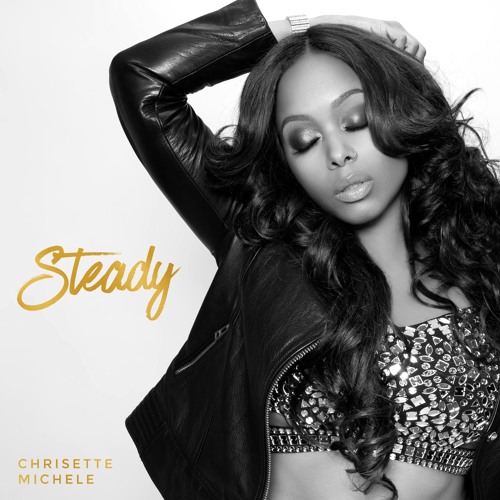 Chrisette Michele has a big year ahead of her. While she is planning her wedding, the soulful singer is also finishing up the work on her next album titled Milestone, which is due out this spring.
Surprising fans today, Chrisette wets our palettes with a smooth remix to Tory Lanez breakout hit single "Say It" which samples Brownstone's classic "If You Love Me." The remix is the first release off Chrisette's upcoming mixtape, Steady Gang Mix, which is set to drop on February 27.
Take a listen to her take on "Say It" below, what do you think?