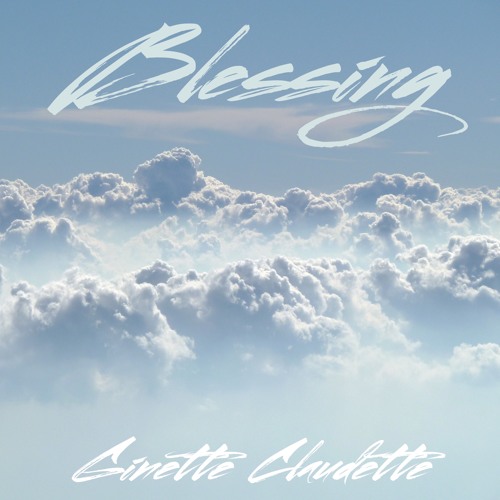 Ginette Claudette continues to bless us with new tunes, her latest dropped in time for Valentine's Day, but certainly caters to lovers scorn.
Teaming up with her frequent collaborator August Rigo on the track, titled "Blessing," the NYC songstress puts her feelings on wax over giving too many feelings to the wrong guy.
"I can't remember why I ever let you in / Lovin' you like a blessin' was my only sin," she sings on the chorus.
Take a listen below.