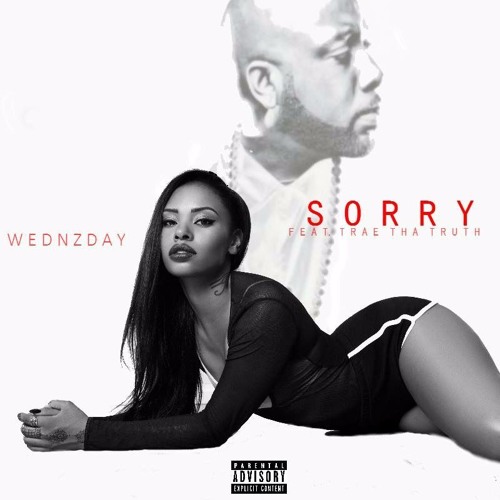 It may be the weekend but get ready for Wednzday!
The emerging artist and Austin, Texas native has released her brand new single "I'm Sorry" featuring rapper Trae Tha Truth.
Trae kicks off the smooth Neenyo-produced cut which oozes 90s vibes, and finds the singer blasting her no-good man for all the nonsense he's put her through.
"This is dedicated to all my ladies that had to drop a #fuckboy before Valentines Day!!" wrote Wednzday with the release.
"Damn it's crazy, crazy how sh*t be / When I'm on you you resisting, I fall back you up on me / Why it's gotta, why it's gotta, why it's gotta be this way / Why do n*ggas wanna act right when we take our love away?" she sings.
Check out the single below, and look out for her debut EP 'Wednzday Nights' coming later this year.