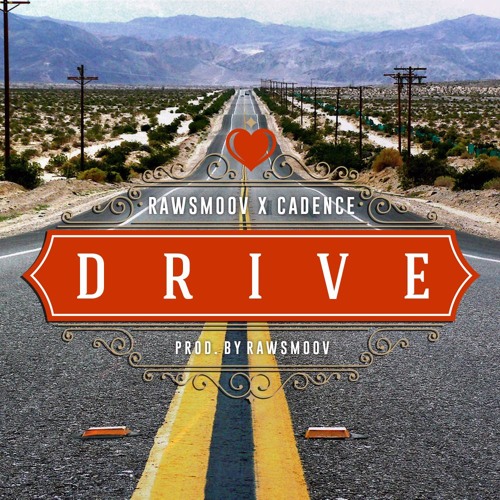 Well it's about time Rawsmoov!
Exactly 1 year ago, Power 106's own DJ Carisma and Yesi Ortiz released a Valentine's mixtape 'A Young California Love Story,' and one of the standout tracks was a premiere of this sexy and smooth track "Drive" by up-and-coming Cali native Cadence. After some pleads from us to release the full song, we gave up after hearing they might not release it anymore.
Well, that has finally now changed as producer Rawsmoov has delivered the goods this V-Day. An Aaliyah "Rock The Boat" inspired cut, Cadence swerves on the atmospheric track, singing out to her man in her seductive tone how she plans to put it down in the bedroom.
"California rollin, we ain't got to stop for no stop signs / Stay on cruise control, we don't even know where we goin…takin me to places unknown," she sings.
Press Play below!