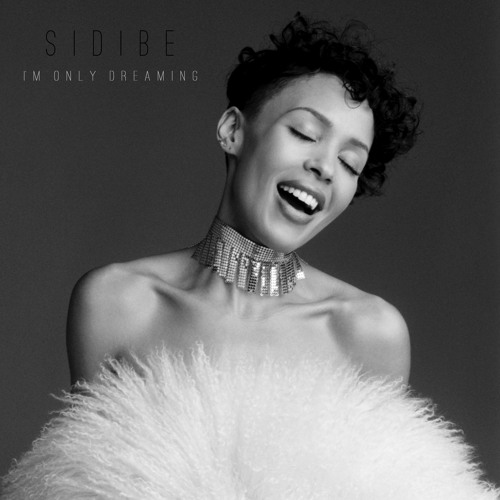 Get ready to be delighted by the sweet voice of burgeoning singer-songwriter Sidibe and the funky, lighthearted groove of her brand new song, "I'm Only Dreaming."
Produced by Nico Stadi and Warryn Campbell, the throwback style tune brings us right to the '80s with it's airy synths and funky bassline. Sidibe offers a heartwarming feeling with her ethereal tone that echoes similarities to Sade or Janet Jackson.
Cooing out her feelings for a new lover, "Every time I see your face, I get lost in time and space," Sidibe also claims her own confidence, "You've never met someone like me. Forget about the other girls, they're never going to rock your world."
Press Play below!
Shout to Next2Shine