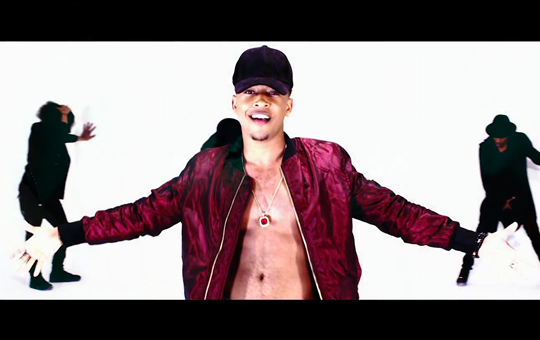 Jacob Latimore returns with the music video for his new single "Climb."
The 19-year-old singer/actor has formed his own independent company after parting ways with RCA Records, and is currently putting the finishing touches on a brand new EP, which is due out in early 2016.
Looking to shed his young image, Latimore sings out to his girl about reaching new heights with their love and the pleasure he receives from being intimate. Filled with steamy scenes and sexy dance sequences, Jacob is on his way to being a new R&B heartthrob.
"Ohh it's just us, ain't in no rush / Wrap your legs around my waist under the covers / Let's make love, til' sun comes up," he sings while getting close to his girl.
Check out the video below.