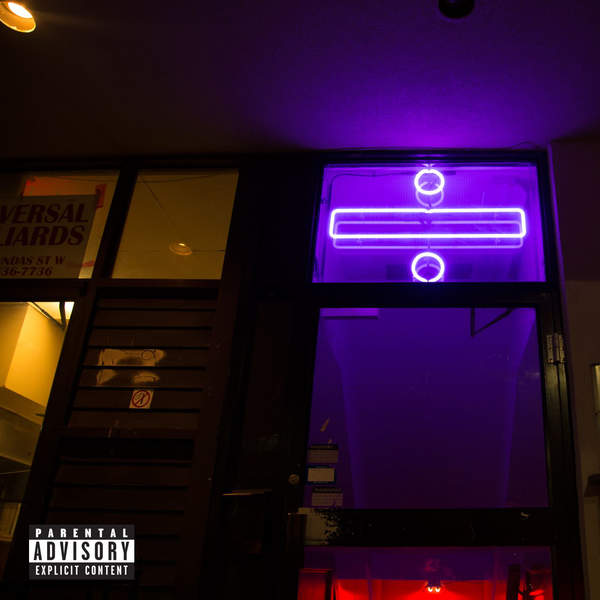 Any of you that are already familiar with buzzing newcomers dvsn, and are already fans, will surely be happy to hear this. Any of you that are not aware of dvsn or haven't heard the music, you will be late to the party-and it's a really good party.
Only two weeks after officially announcing their signing to Drake's OVO Sound, the mysterious group has announced that its debut album, titled Sept. 5th, will be released on April 1 through Drake's imprint and Warner Bros. Records.

The 10-track project is set to feature previously released songs including "With Me," "Too Deep," "Hallucinations," and "The Line."  We might expect Drake to be part of this release too, however no guests are currently listed on the already revealed iTunes tracklisting.
Mystery has surrounded dvsn since last fall, when their first 2 songs were premiered on OVO Sound radio. According to reports, dvsn could be comprised of producer Nineteen85 (best known as co-producer on Drake's "Hold On, We're Going Home," "Too Much," and "Hotline Bling," as well as Nicki Minaj, Drake and Lil Wayne's "Truffle Butter") and little known Toronto singer Daniel Daley.
The album is currently available for pre-order on iTunes, see the tracklisting below.
SEPT. 5TH TRACKLIST:
01. With Me
02. Too Deep
03. Try / Effortless
04. Do It Well
05. In + Out
06. Sept. 5th
07. Hallucinations
08. Another One
09. Angela
10. The Line