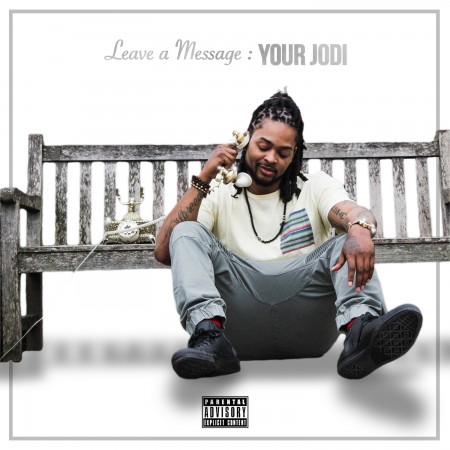 Indie artist Your Jodi, formally known as Jodi, has returned with a gift to keep his fans covered while he continues working on his full length album.
The R&B singer/songwriter delivers the mini EP 'Leave a Message,' hosted by DJ HB Smooth. The project includes previously released tracks including "Selfish," and opens with Your Jodi's popular response to Adele's "Hello."
While he continues putting the finishing touches on his album, 69 Shades of Jodi, which is coming soon, fans can get ready for the album with the EP, and videos below.
Aside from releasing new music, Your Jodi has provided visuals for a few songs off the EP.
The Response: https://youtu.be/sC3HerGBD8E
Hey There Lova: https://youtu.be/WmgbxVDUo1Q
Put it Down: https://youtu.be/mQkrAzb8b7E
I'm Gone: https://youtu.be/T37hDRWnTtc
For more info you can follow Jodi on SnapChat, Twitter and Instagram.