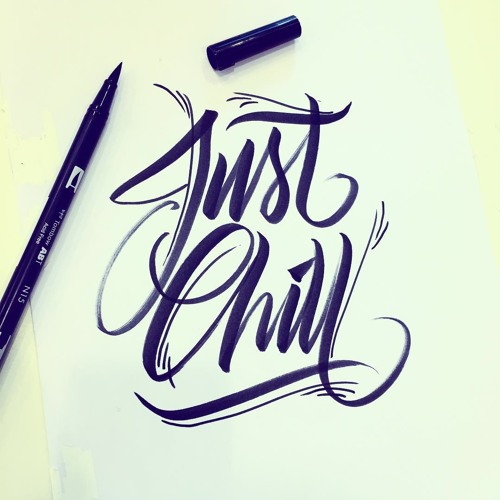 Compound Entertainment's Candice has been on the radar for a couple years now and while she only releases new material occasionally the R&B singer-songwriter always delivers something worthy of your listen. Today, the up-and-coming songstress returns with an official single, entitled "Just Chill" featuring Eric Bellinger.
With a sample of Musiq Soulchild's classic "Just Friends," the subtle cut lets Candice put her vocal on display as she instructs her crush to just relax and take things slow.
Bellinger comes in strong on the second verse with his signature tone and a measured melody, as he takes the role of the potential lover. Cooing over the SoufWest production he lets Candice know that if they get intimate, her man will certainly know something's changed.
Po up, roll up and listen to the sultry new duet below!