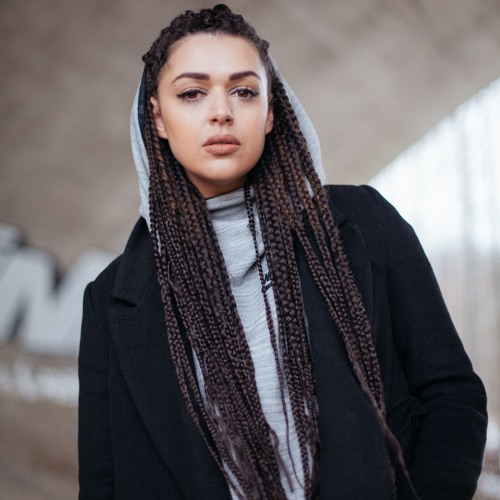 Emerging artist Farida is about that ride or die life, but this ride is going to be a solo escape.
Hailing from the small town of Gjøvik, the Norwegian / Algerian singer-songwriter says she reps for the independent ladies on her brand new song "Solo Ride."
"'Solo Ride' is about the first sense of empowerment you feel after you realize someone didn't have your best interest at heart, and also realizing that you're totally ok with that and just want to kick it with yourself for a while, basically," she tells Billboard.
The songstress met the song's producer, Mogilla, at a sound technician school and has boasted opening gigs for artists like Ne-Yo, Ryan Leslie and Talib Kweli. Her forthcoming project The 25th Hour drops in April.
Cruise to Farida's smooth "Solo Ride" below.
via Billboard