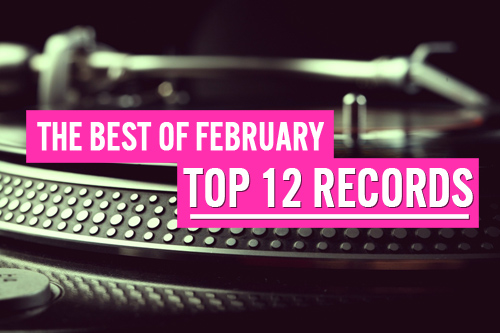 It's incredible to think that February 2016 has all of the capability to be labeled as the best month of the year, and we're nowhere near done! From Beyoncé commanding all the ladies into "Formation" to Tweet and Missy Elliott's re-connection on "Somebody Else Will," the year's shortest month (even on a leap year) supplied some really good music.
In addition to the music supplied, February brought along one of the most memorable Black History Month's in recent years. With notable Grammy performances, Oscar snubs, and apparent riots against those standing up for the culture, this Black History Month was absolutely a little more "lit" than usual and our appreciation for it was the same.
With all of that in mind and brought forth to your immediate memory, get into our "Best of February – Top 12 Records" list below!
Beyoncé – Formation 
If there's one thing that February brought us besides good music, it was an everlasting reminder that 2016 has the ability to be the most impactful of all. Kicking off Black History Month with a brand new track, visual, and quite possibly the response that every person of color has been waiting on, Beyoncé gave a flawless slay and took having #BlackGirlMagic up to a new level. While "Formation" was a salute to everything black, it was also a reminder that Beyoncé's cultural impact is nothing to be played with.