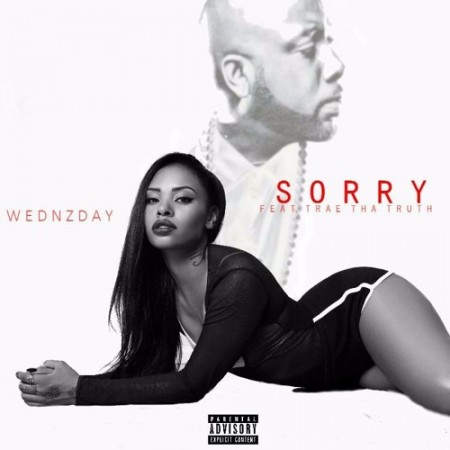 Wednzday feat. Trae Tha Truth – Sorry
Emerging Austin, Texas native Wednzday hit us with that weekend drama with her Trae The Truth featured track "Sorry" this month, and we're tuned in from here on out. Although February was meant to be the month of love, there was no love found here as Wednzday called out to her sorry excuse of a man that his apologies were no longer warranted in her life.
Surely someone to keep your eye on and ear open to, we're looking forward to what Wednzday will be bringing us in the future.